Idyllic Ritosärkkä Nature Conservation Area.
Pieni Ritojärvi is a great destination for a one-day hike. Best views of the area are along the Ritojärven kierto Trail (5.2 km). The circuit takes the hiker to marshlands and forest ridges around the lake Pieni Ritojärvi. A nice place to have a rest and enjoy lunch is a lean-to shelter by the lake. To get to Ritosärkkä, you drive along Kontiovaarantie Scenic Road, which itself is a wilderness experience. In the area both body and mind rest all day long.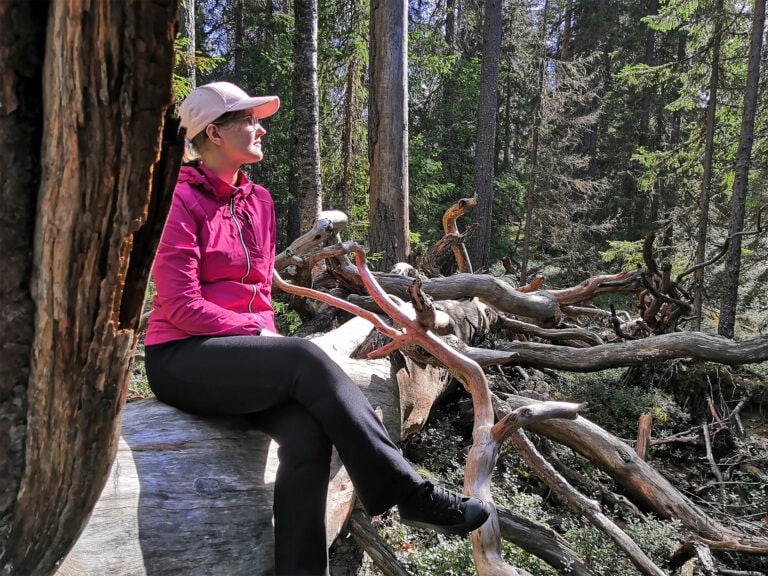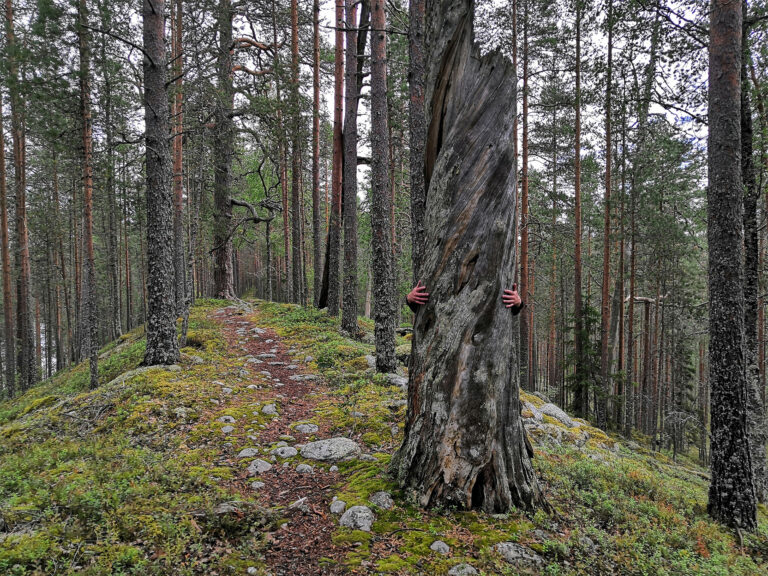 Traces of history in the wilderness.
In the Ritosärkkä area there are traces of the activities of the WWII wars. On top of Ritosärkkä you can see old road tracks and along the road wooden shelters for horse carts echo the way of traveling in the old times. From the trail you can see some hollows on the ground: they were used to store goods in the times when Varasoja water transport route was in use.
Contact information
Kontiovaarantie, 81650 Hattuvaara